MOVING TO THE AREA?
Pulaski is a village in Wisconsin of just over 3,300 residents. We LOVE it here! The village has everything you need and the surrounding area is ripe with local businesses, special attractions, and beautiful Wisconsin countryside.
NOT A MEMBER?
Becoming a member of Pulaski Area Chamber of Commerce brings countless benefits for you and your business!
Looking for the Chamber to Share Your Upcoming Sale, Special Event, or Fundraiser?
Complete the form below; we love to share what our members are up to!
Registration is NOW OPEN for the
25th Annual Pulaski Area Chamber of Commerce Golf Outing!

Pulaski Area Chamber of Commerce is excited to invite you to our 25th Annual Golf Outing! Whether as a team or individual, the course will be prepped and ready for a day of business networking and friendly competition. Raffles await you on the course and at the close of the event, with prizes from our supportive business sponsors and donors. Lunch and Dinner during the event, with snacks and beverage service as well. And NEW this year, we've added Shot Tracer Videos for each of our golfers! Show off your skills on social media after the event with a shareable video tracing the course of your shot at a designated hole on the course.
Don't miss a GREAT day with GREAT people. Sign up through the link below or contact our Executive Director at [email protected] or by calling 920-822-4400.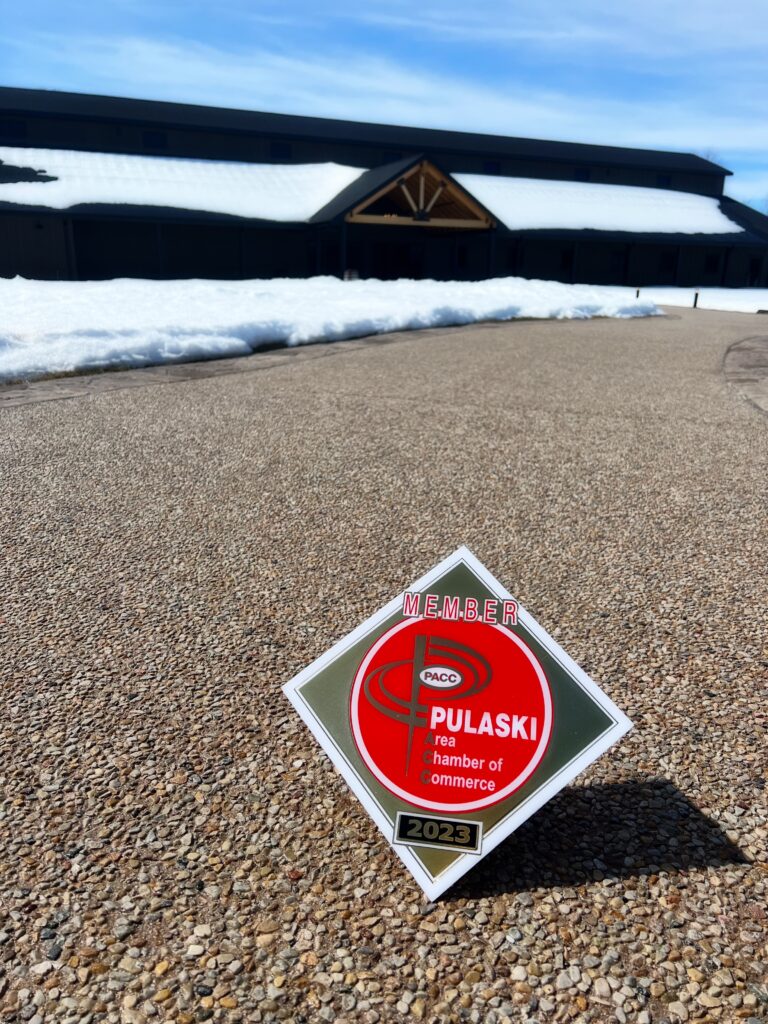 Interested in Following along with what the Pulaski Area Chamber of Commerce is up to?
Sign up to our Email list and get periodic updates on opportunities and events in the area we serve.